How to create ticket support ticket in Jira
STEP1 : Click the following link to create a service request in Jira. 
https://powerretail.atlassian.net/servicedesk/customer/user/login?destination=portals
If the account doesn't exist, the user needs to create an account using the signup option with your email address.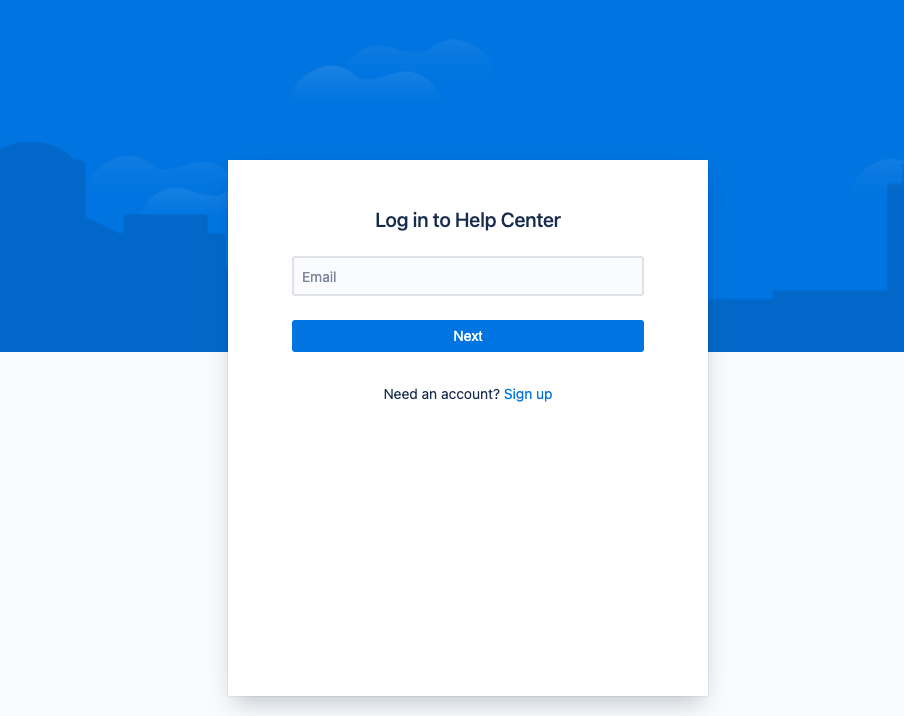 STEP 2 : Email Verification. A verification email will be sent to the email address. Please complete the email verification to complete the signup process.
STEP 3: Select the relevant option from the help centre page to submit a request. If unsure please select "Common Requests"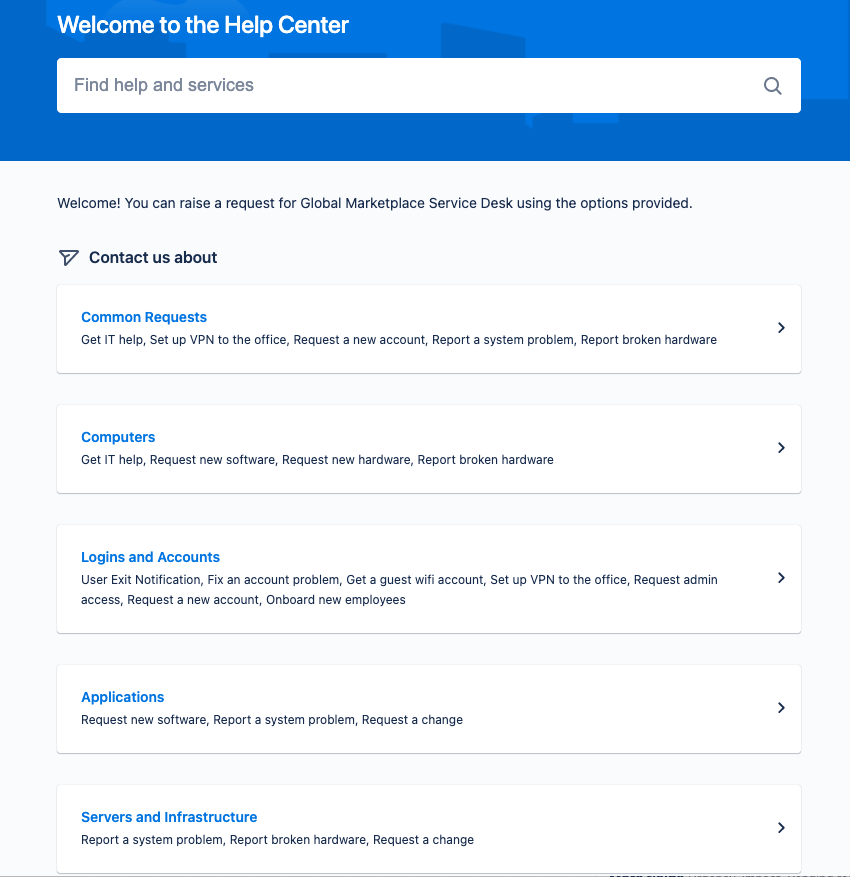 STEP 4 : Select option which closely relates to technical issue you are facing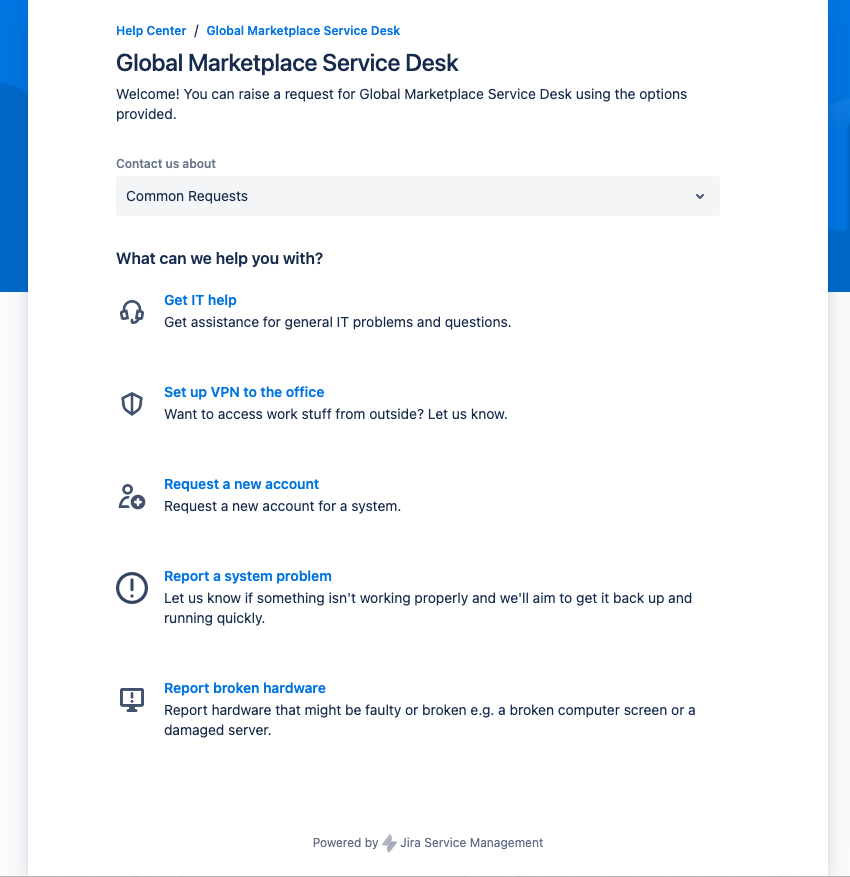 Step 5 : Fill in the summary and a detailed description about your issue, also attach any screenshots or image that will help us understand the issue better and click send to submit the issue.